Our Library...
The Sculptors & Woodcarvers Guild has an extensive library available to our members of all skill levels. Whether you want to learn how to carve or need to hone your skills, you're welcome to access our ever-growing collection.
These are a sample of our books in the library. Come join us and we can help learn to carve!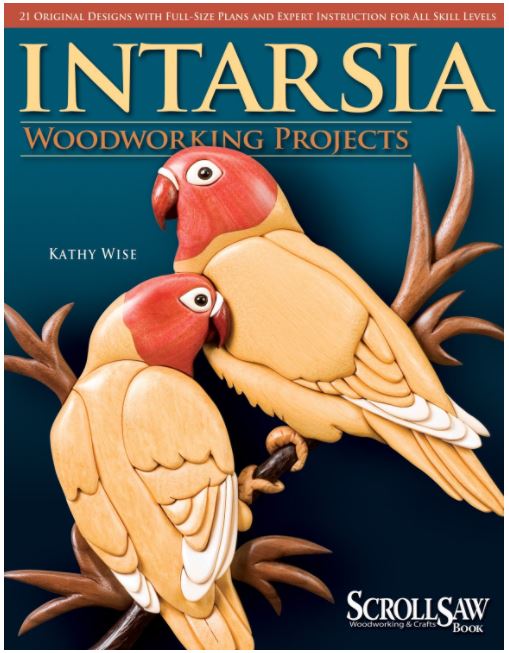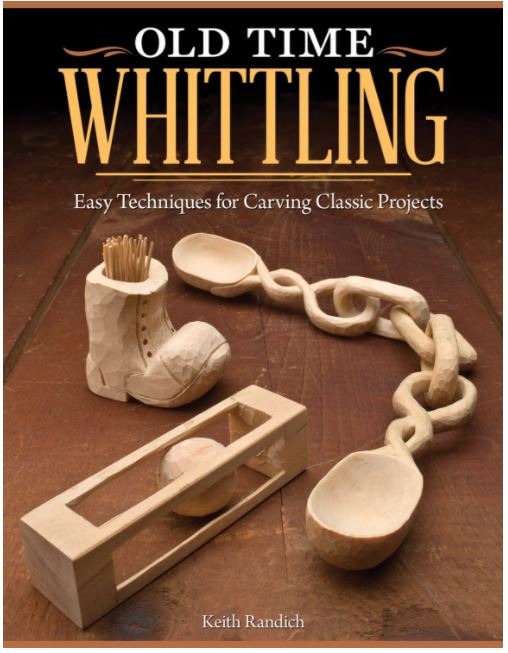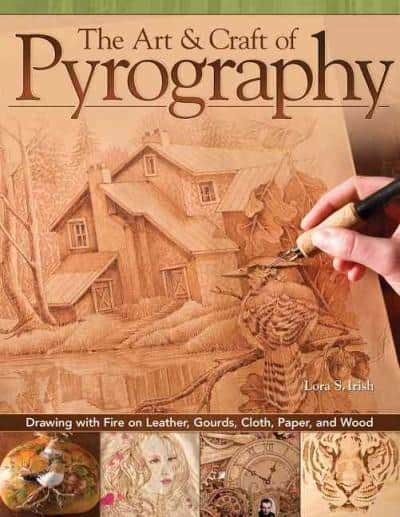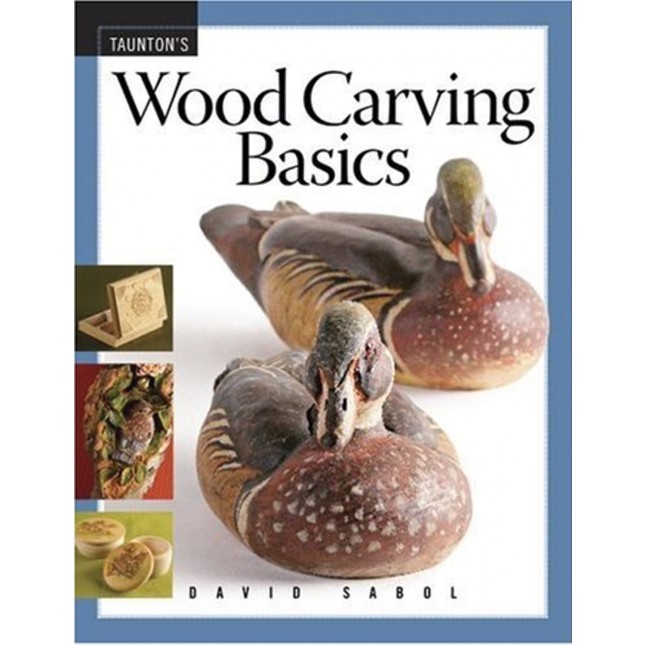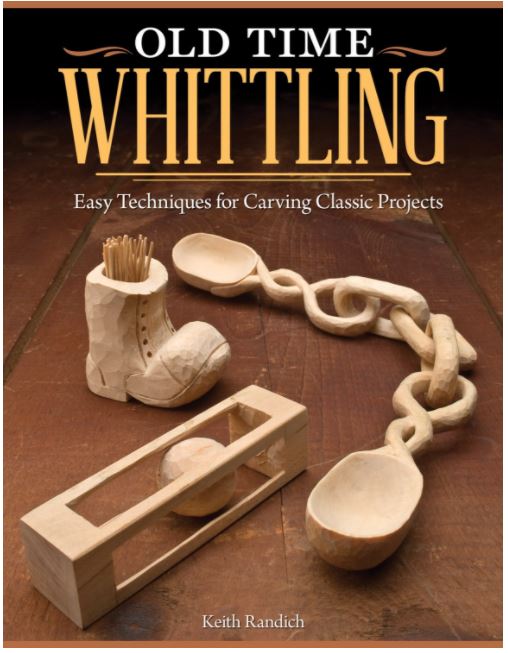 Old Time Whittling: Easy Techniques for Carving Classic Projects
by Keith Randich
Master the old-fashioned craft of whittling with this easy-to-learn beginner's guide. Even if you've never carved a piece of wood before, Old Time Whittling will show you how to create 10 iconic whittling classics like the wooden chain, ball-in-a-cage, arrow-through-the-heart, and more.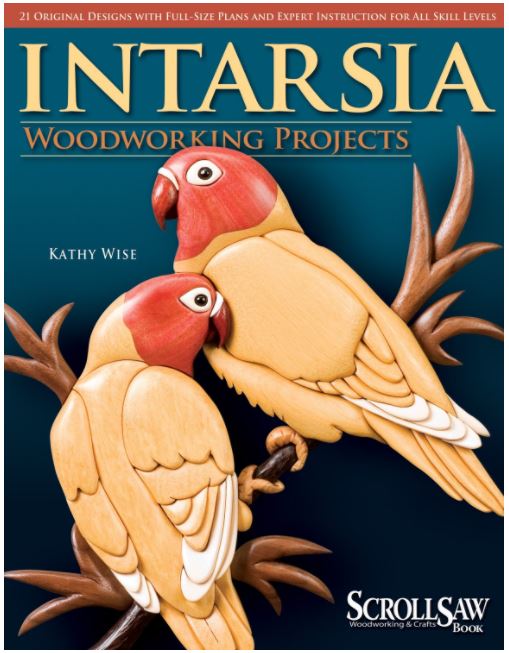 Intarsia Woodworking Projects: 21 Original Designs with Full-Size Plans and Expert Instruction for All Skill Levels
by Kathy Wise
21 full-size patterns ranging from beginner to expert. Includes step-by-step tutorial to get you started with in depth information on shaping.
Carving Clowns With Jim Maxwell: The History, Art, and Craft of Clowns
by Jim Maxwell
Capture the humor and warmth of America's original comedians. Includes twelve ready-to-use patterns, step-by-step carving demonstrations, and a full-color guide to face and costume painting.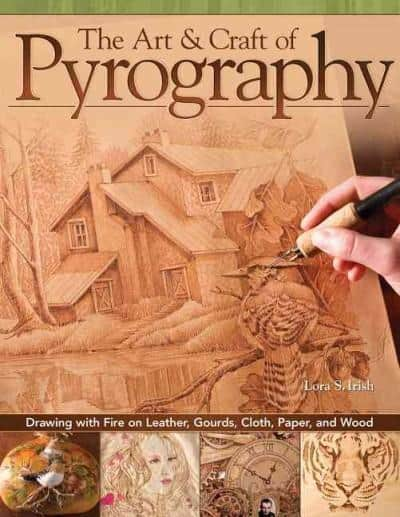 Art & Craft of Pyrography, The: Drawing with Fire on Leather, Gourds, Cloth, Paper, and Wood
by Lora Irish
Now Lora Irish, the author of the bestselling Great Book of Woodburning, offers thirty-five amazingly detailed new projects that explore the craft of pyrography across the full range of inventive pyro media.
Woodcarving: Book 1: Basic Techniques
by Ian Norbury
Using projects to demonstrate the various aspects and different styles of carving to the newcomer, this step-by-step guide shows how to approach the craft without the assistance of large machinery.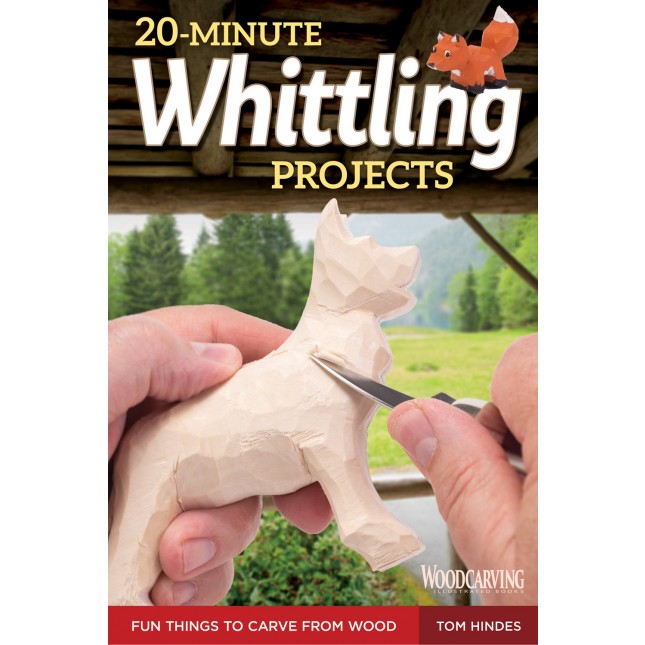 20-Minute Whittling Projects: Fun Things to Carve from Wood
by Tom Hindes
Learn the fast and simple way to whittle in this fun introduction to woodcarving. Discover how to whittle in less time while you have more fun! One of the joys of whittling with a pocket knife is that you can do it just about anywhere.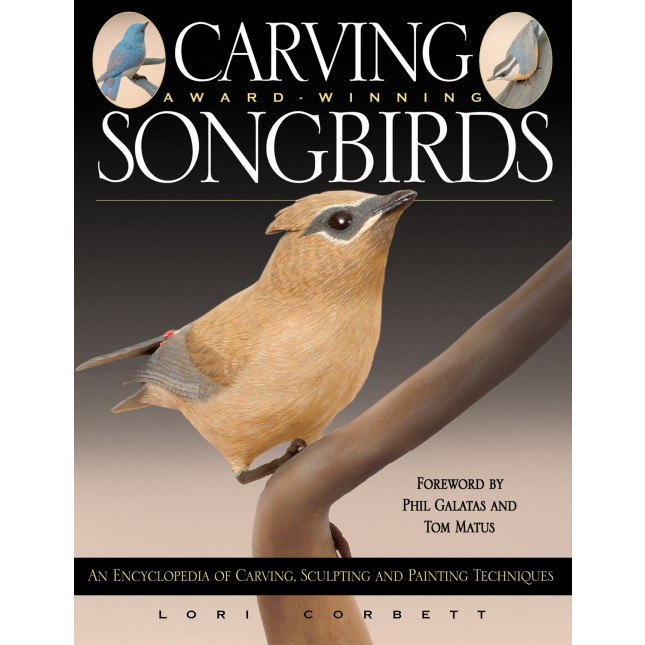 Carving Award-Winning Songbirds: An Encyclopedia of Carving, Sculpting and Painting Techniques
by Lori Corbett
This one-stop information center contains all the carving and painting how-tos for making realistic songbirds, plus everything from texturing feathers to building legs and feet to planning dramatic poses. Patterns and demonstrations for the bluebird, cedar waxwing and nuthatch.
by David Sabol
Carving is an area of woodworking that has wide appeal and can start as simply as whittling figures with a pocket knife. Since the cost of entry is so low, many people are willing to give it a try. But some people are put off by the conflicting information about what tools to buy, how to sharpen them, and by the bewildering range of carving styles. This book, with its common-sense approach to tools and sharpening, and its broad survey of the many styles is the perfect introduction for the novice carver. The projects will help the beginner become familiar with the tools and learn skills while trying a variety of carving styles to see which suits him best. The projects range from the traditional to the contemporary and reflect the tastes of today's woodcarvers.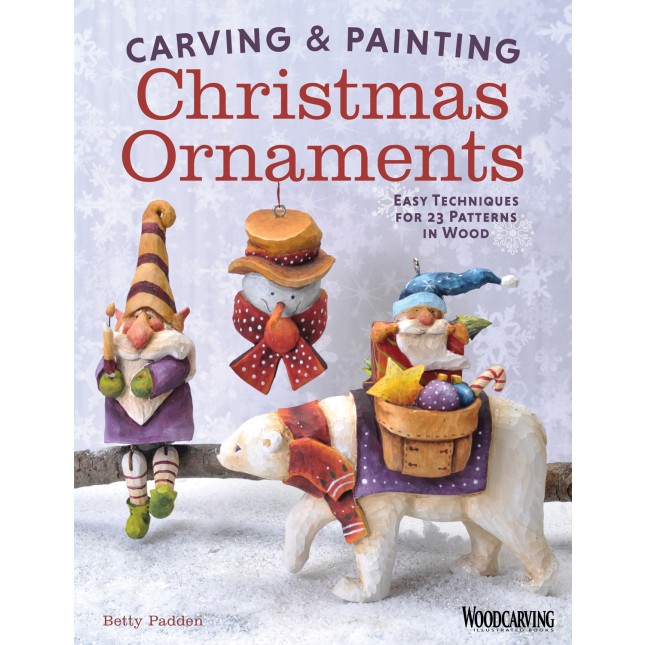 Carving & Painting Christmas Ornaments: Easy Techniques for 23 Patterns in Wood
by Betty Padden
Get inspired to create a wonderful collection of handmade holiday decorations for a child or grandchild to treasure. Popular woodcarving teacher and author Betty Padden shows how to carve memorable ornaments to keep or give to family and friends.
Imagine a tree decorated with your own beautifully carved angels, elves, polar bears, poinsettias, and more. You're sure to have a merry carving experience with these fun projects, color photographs, and original patterns.
Step-by-step projects are divided into three categories―beginning, intermediate, and advanced. A special section on painting covers basic concepts of blending, highlighting and shading, so that even a novice can get great results.
The best ornaments on the holiday tree are always those that are handmade. Giving these hand-carved Christmas ornaments will be almost as much fun as making them!